Switchgear MV GIS – ATR Ring
ATR -Ring is a metal enclosed switchgear for the medium-voltage (MV) secondary distribution, consisting of a SF6 gas-insulated (GIS) sealed stainless-steel container. It is used in power grids with ring configuration and it is available either in compact or in modular versions.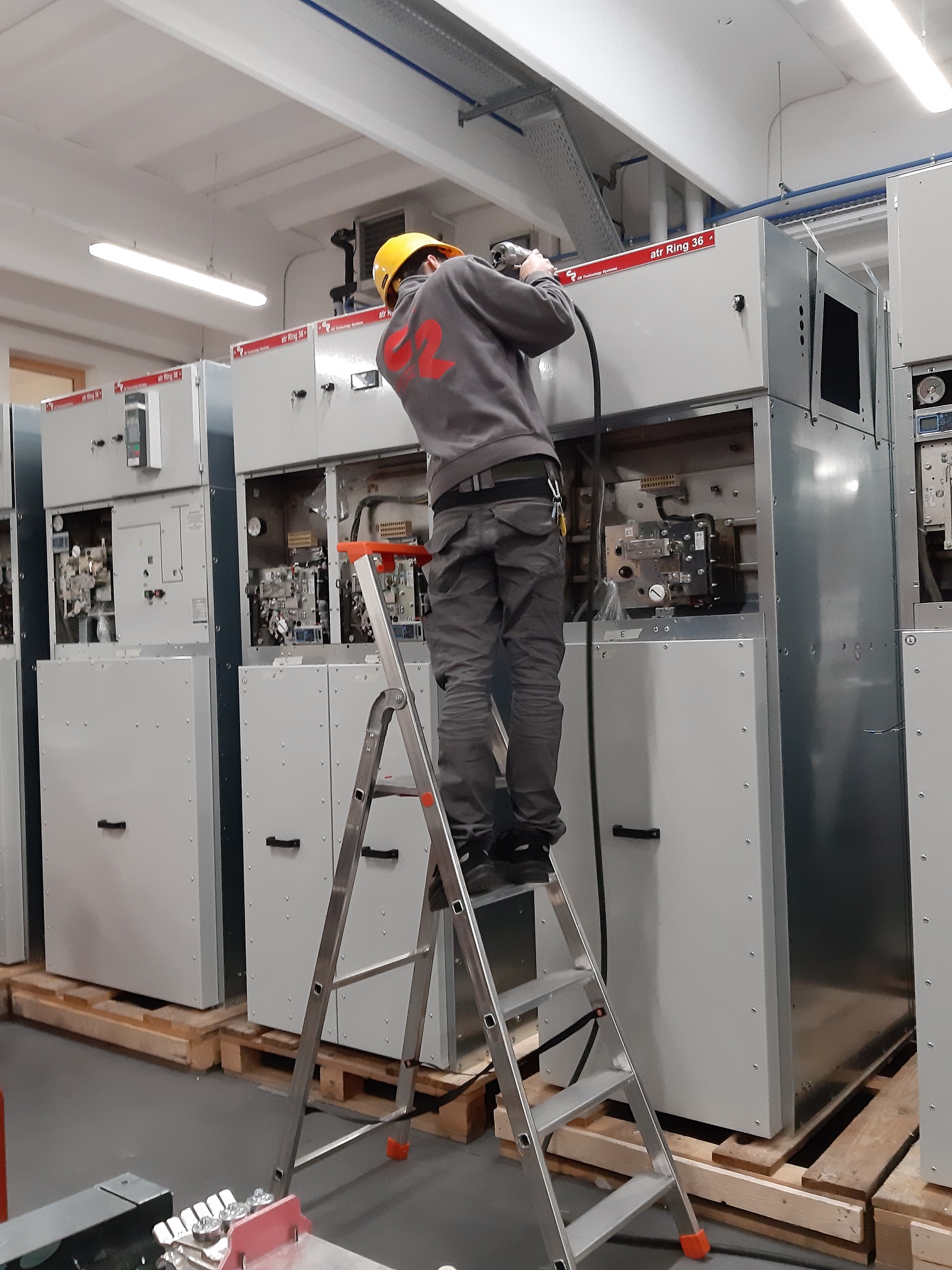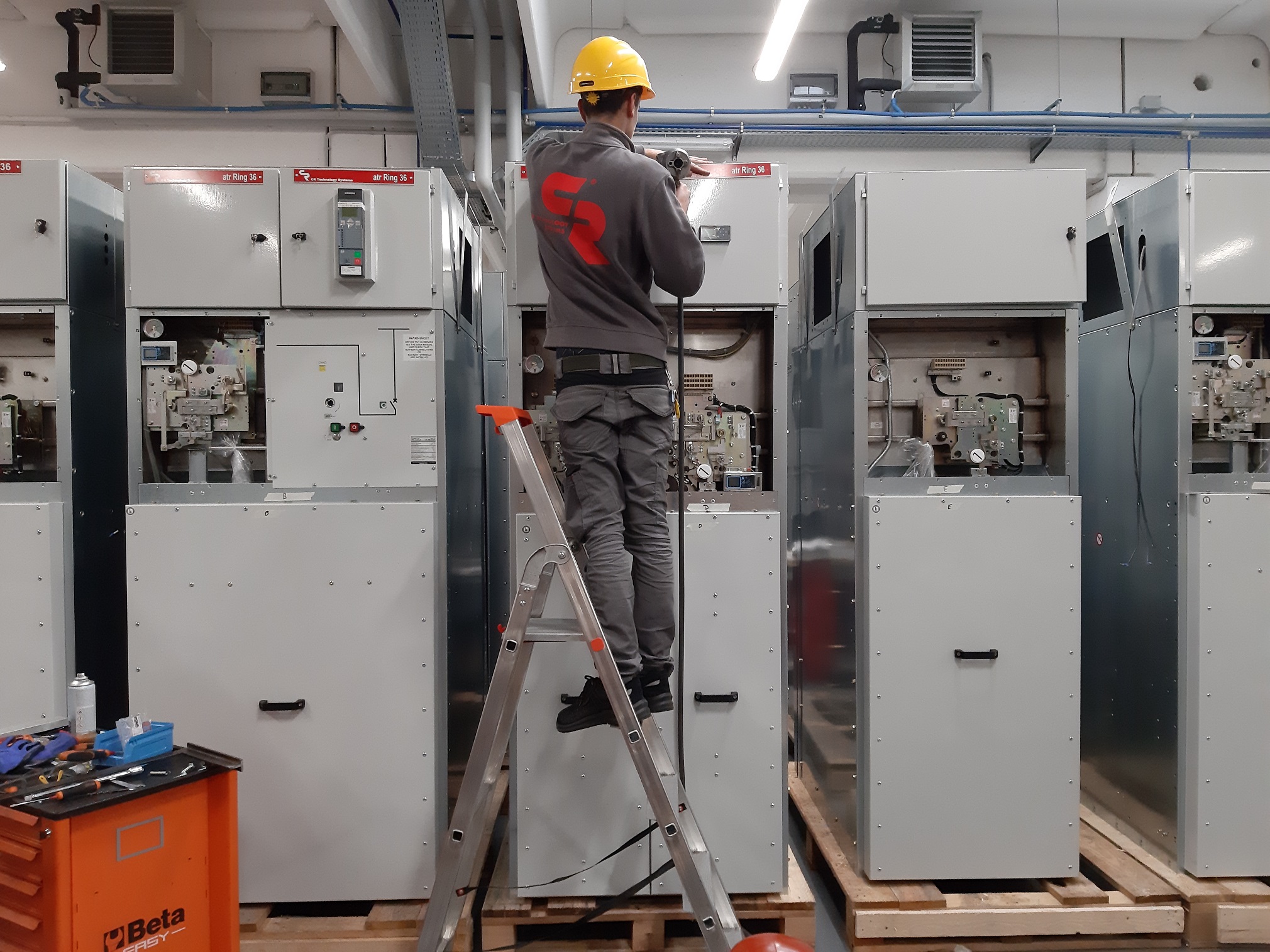 Technical features
Closure sealed integrity throughout its entire lifecycle

Installation on base frame or on concrete basement

Operators' safety during operations and maintenance according to Leg. Decree no. 81/2008 and legislation IEC 62271-200

Protection and control relay and customized and settable digital counters

Standard or digital synoptic

Digital option to reduce wiring in order to maximize performance

SCADA system integration
Advantages
Compactness and reduced dimensions

Modularity and configuration flexibility

Tailor-made product, integrating the accessories required by the client

High reliability and reduced operator interventions

High safety level for the operators involved
Applications
Oil & gas

Railway sector

Smart grid

Utility on primary distribution grids

Mobile substations

Photovoltaic plants

Wind power stations

Hydroelectric power stations

Other electric energy generation plants
Impulse Test Voltage (BIL)
Partition Class (switchghear classification)
Loss of service continuity classes (LCS)
Loss of service continuity classes without switch device
IAC class including cable box compartment and external busbar compartment
*Up to IP54, upon request
Related projects to
Switchgear MV GIS – ATR Ring
Moscow (Russia)
The project consists of an e-house for energy distribution, addressed to a Russian client.
Granma, Pinar del Rio, Ciego da Avila, Santiago de Cuba, Guantanamo (Cuba)
The project, which has allowed to produce energy locally, has included n. 7 photovoltaic plants located in 5 different Cuban provinces: Granma, Pinar del Rio, Ciego da Avila, Santiago de Cuba and Guantanamo.