SCADA Solution
The SCADA (Supervisory Control And Data Acquisition) solution is a control system that allows monitoring and supervision of electrical substations, through remote control. Furthermore, thanks to data acquisition, it permits to early detect possible anomalies, avoiding service interruptions and disconnections. This solution ensures full integration with Smart Grid applications, granting a concrete energy efficiency.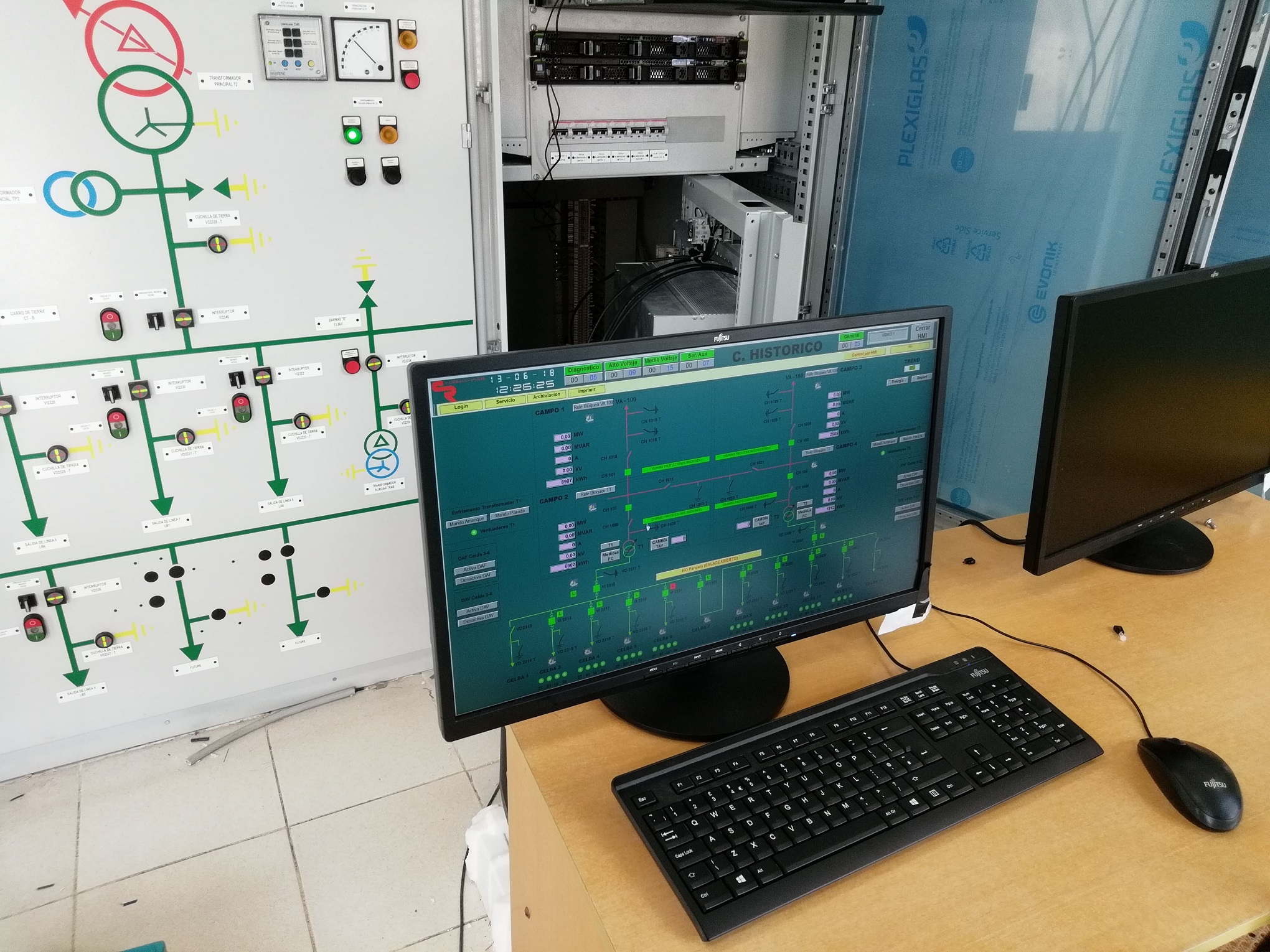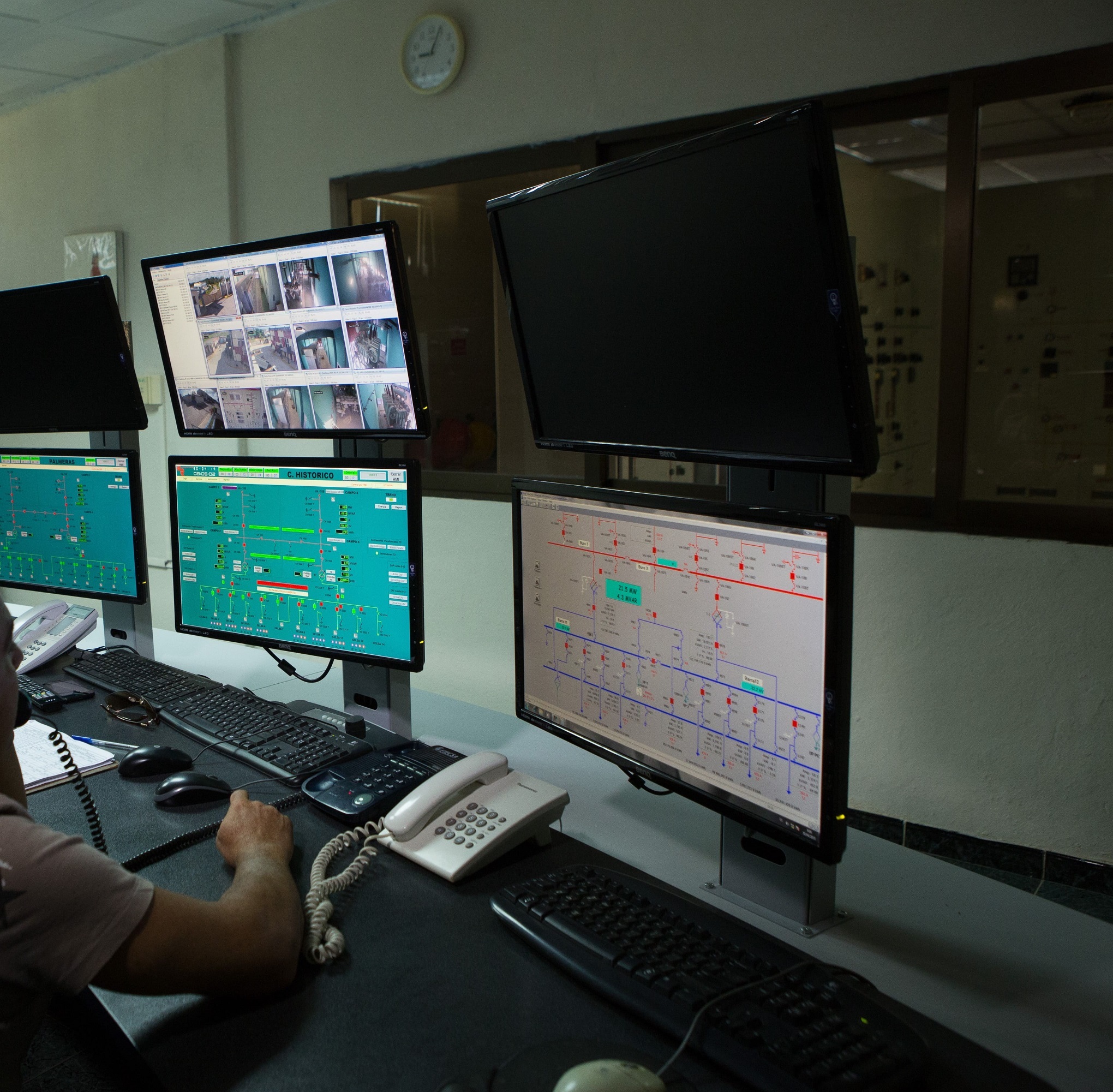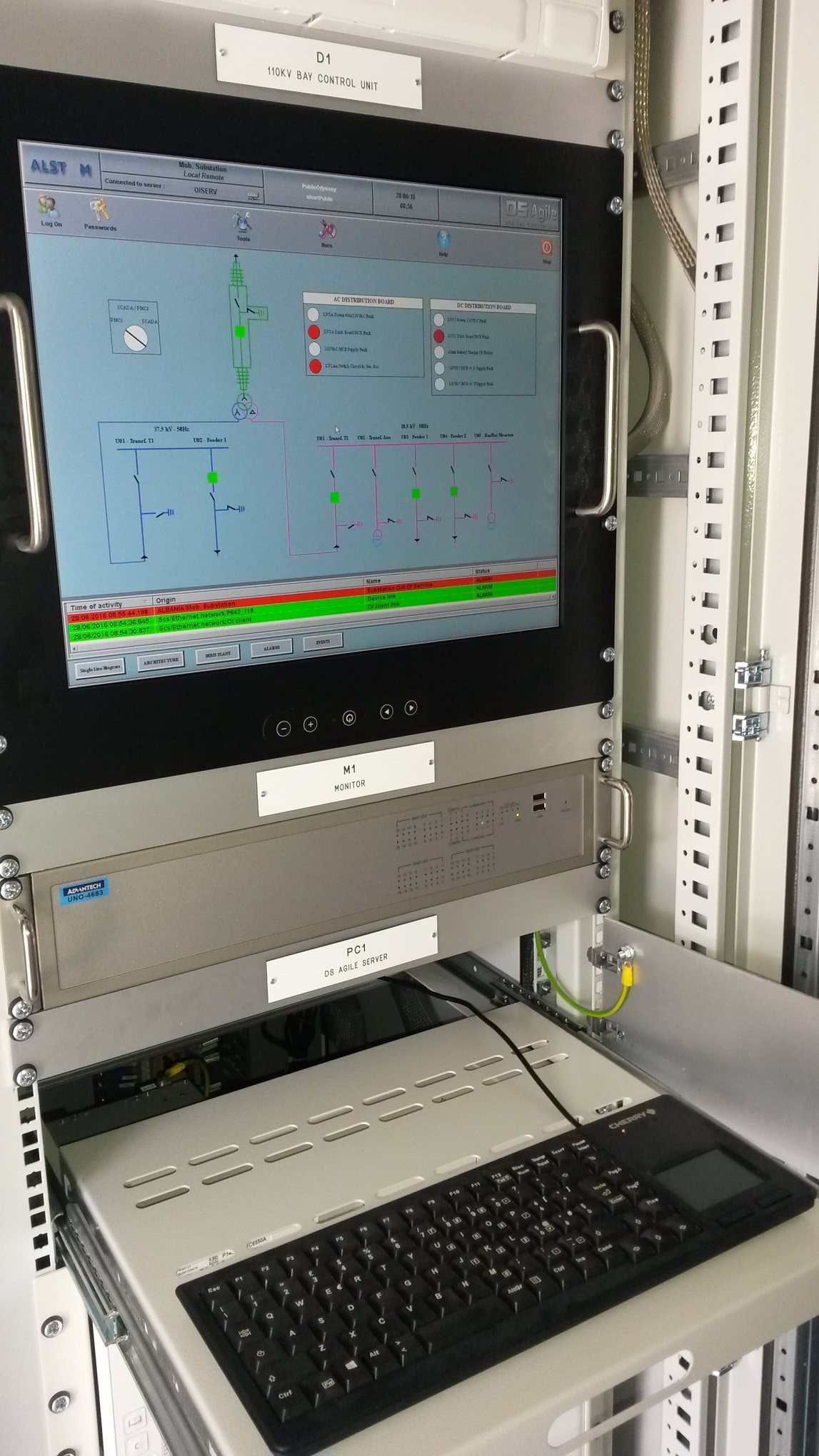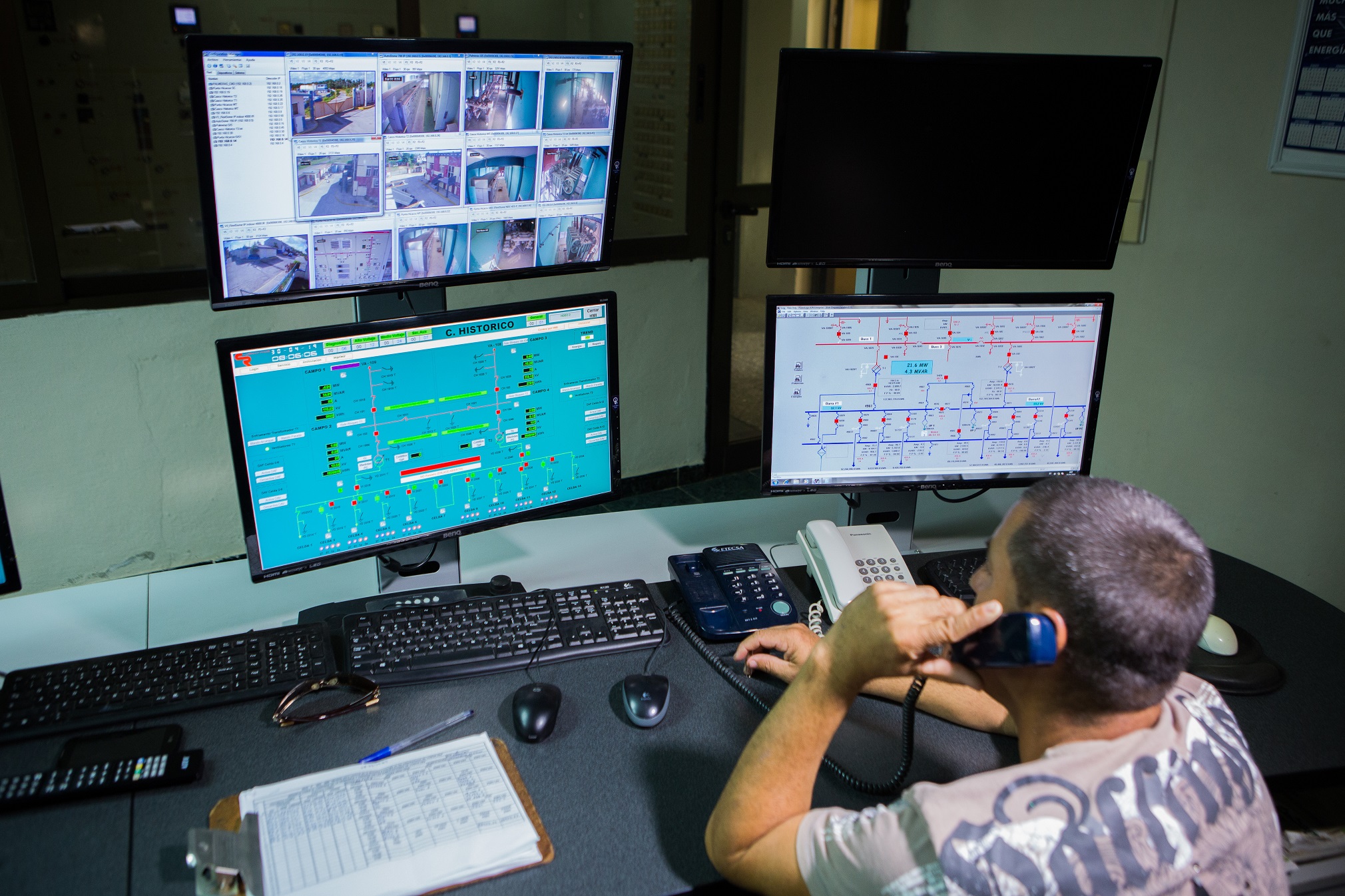 Technical features
A SCADA system can include:

Process bus devices, installed on IEC 61850 or other protocols

BCU/RTU, it is a modular computer which supports applications and functions for substation control, communications, monitoring, protection and automation

Gateway, i.e. a powerful solution for interfacing bay level devices to DCS/EMS systems with a variety of standard communication protocols
Advantages
Reduce substation footprint and save up to 80% of copper wiring with digitization

User friendly with powerful and customizable HMI

Flexible hardware and software configuration and network topology for integration with legacy technologies

The redundancy control system and IED devices (Intelligent Electronic Device) grant a high and continuous availability of the plant

Save onsite trips with secure remote access
Applications
Electrical transmission and distribution

Utility

Photovoltaic plants

Wind power stations

Electrical substations
Related projects to
SCADA Solution
Artemisa (Cuba)
The project has involved the study, construction and start-up of an electrical substation in the province of Artemisa, in Cuba.
Havana (Cuba)
The project consists of the modernization of the Antillana de Acero electrical substation and it has been carried out in the Cotorro district of Havana, which has an essential function for the area as it supplies electricity to the nearby steel plant.