SCADA Solution
The SCADA (Supervisory Control And Data Acquisition) solution is a control system that allows monitoring and supervision of electrical substations, through remote control. Furthermore, thanks to data acquisition, it permits to early detect possible anomalies, avoiding service interruptions and disconnections. This solution ensures full integration with Smart Grid applications, granting a concrete energy efficiency.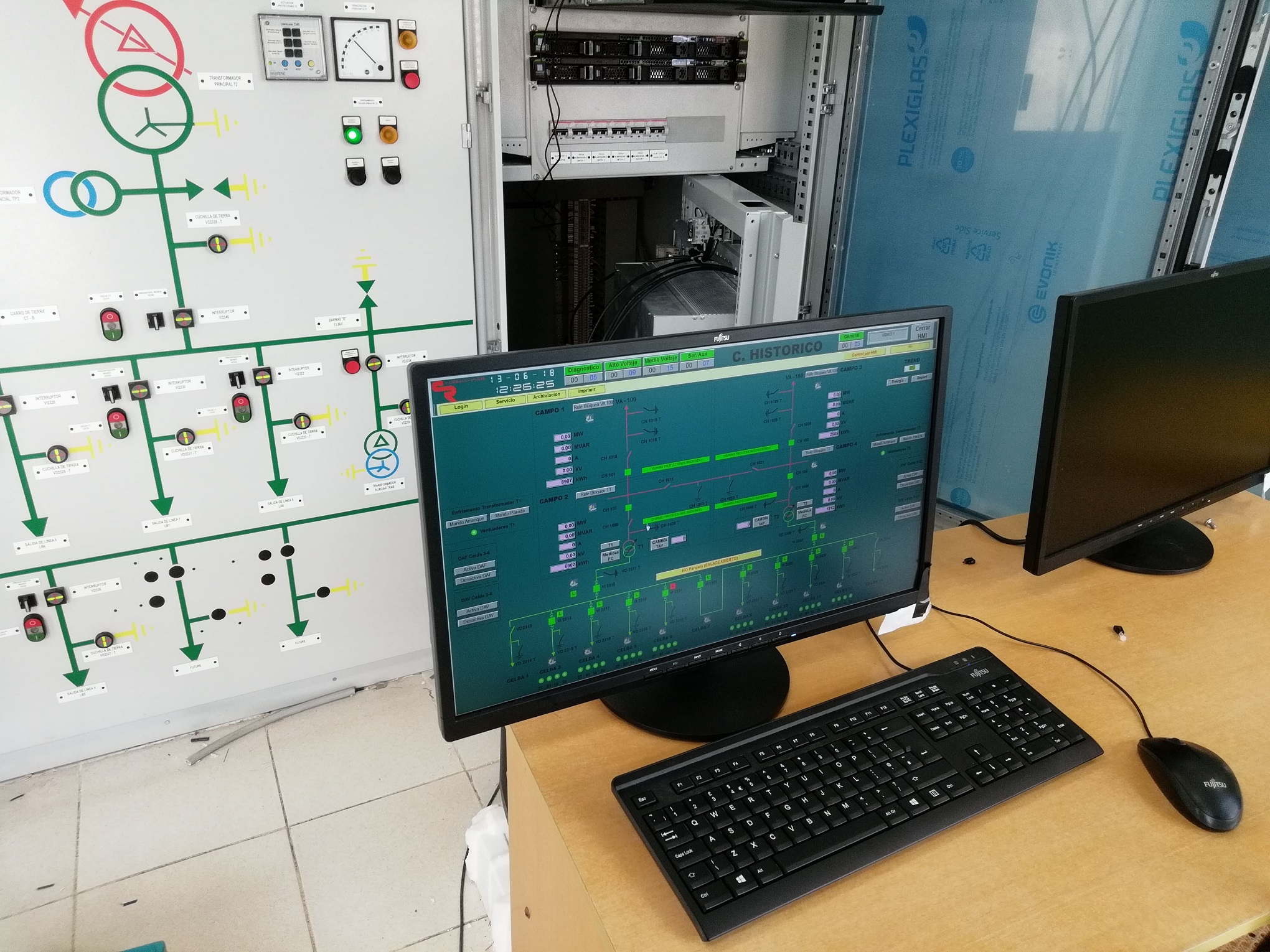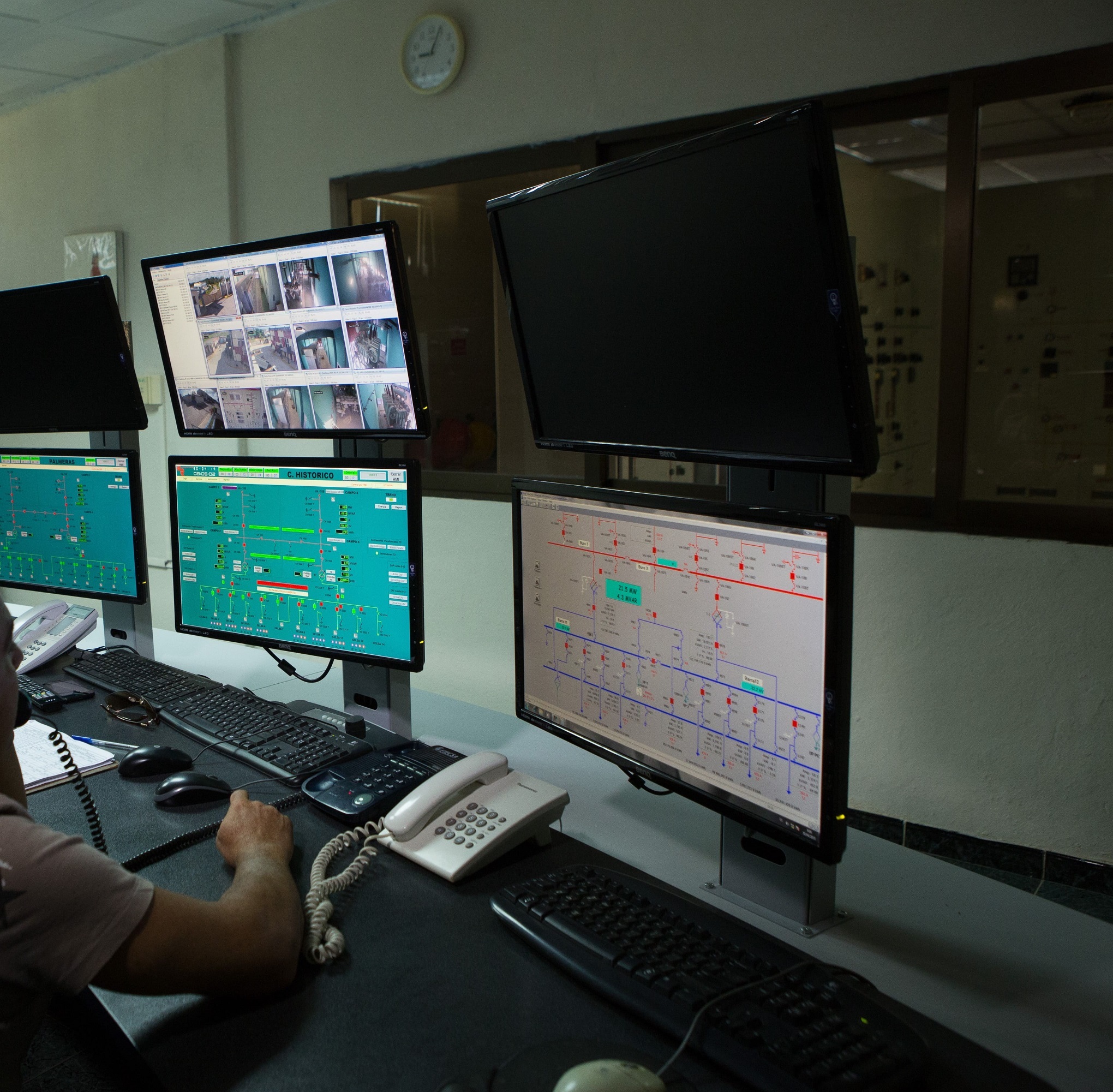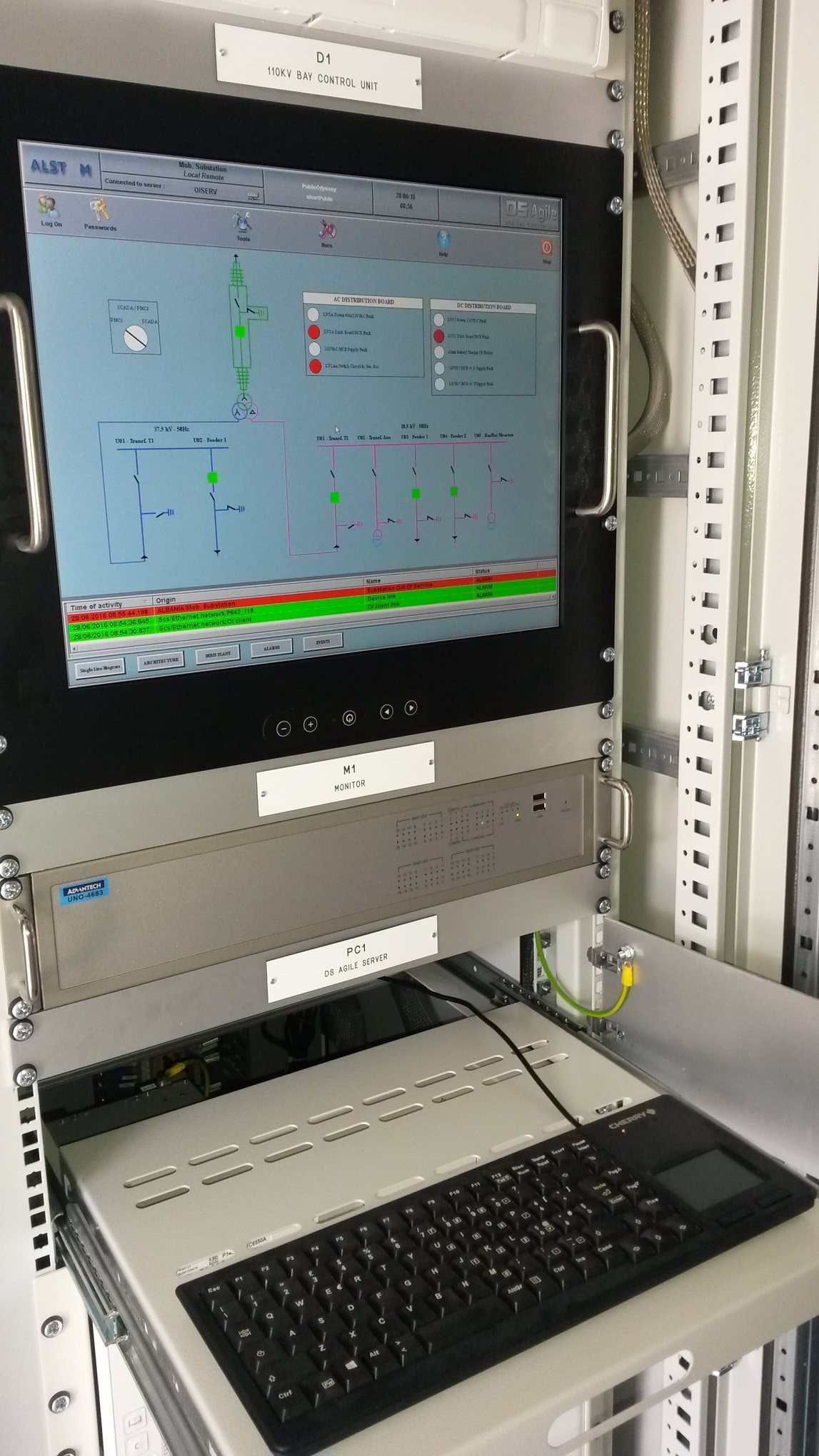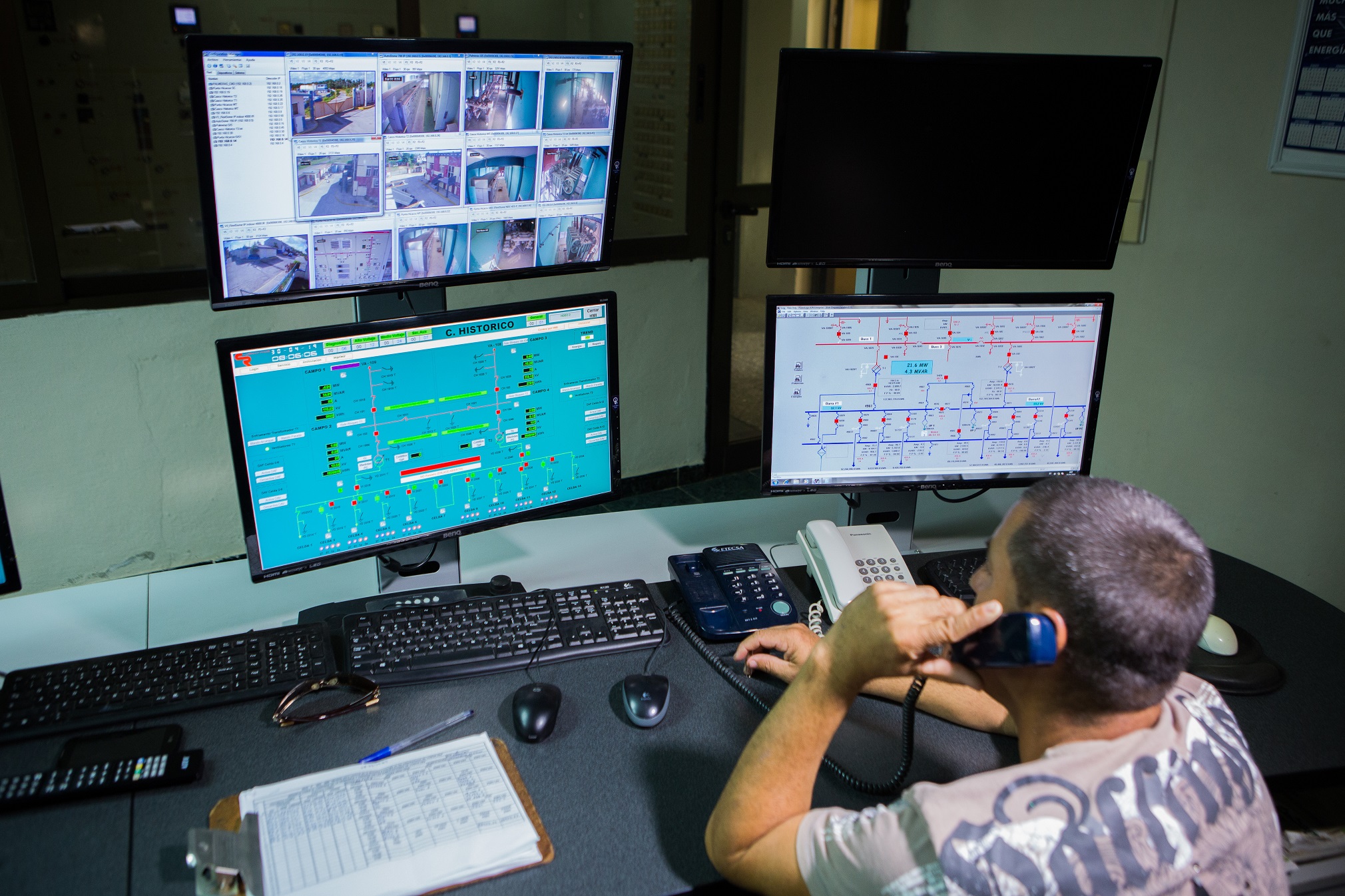 Technical Features
A SCADA system can include:

Process bus devices, installed on IEC 61850 or other protocols

BCU/RTU, it is a modular computer which supports applications and functions for substation control, communications, monitoring, protection and automation

Gateway, i.e. a powerful solution for interfacing bay level devices to DCS/EMS systems with a variety of standard communication protocols
Advantages
Reduce substation footprint and save up to 80% of copper wiring with digitization

User friendly with powerful and customizable HMI

Flexible hardware and software configuration and network topology for integration with legacy technologies

The redundancy control system and IED devices (Intelligent Electronic Device) grant a high and continuous availability of the plant

Save onsite trips with secure remote access
Applications
Electrical transmission and distribution

Utility

Photovoltaic plants

Wind power stations

Electrical substations
Related projects to
SCADA Solution
Artemisa (Cuba)
In the province of Artemisa, a highly inhabited Cuban region, have been implemented medium-voltage switchgears 36kV aimed to expand the electrical substation for the "Zal" logistics activity zone.
Venegas, Matanzas, Camagüey, Mayajigua (Cuba)
The project includes 4 photovoltaic plants, with a total of 10MWp, located in 4 sites, situated in 3 different provinces of the Cuban Republic. It is part of the implementation plan of the Cuban economic development program, with the aim to reach a total of 700MW photovoltaic power supply by 2030.