Photovoltaics
We develop projects for photovoltaic plants. We design and carry out equipment for the manufacture and installation of the primary substation and its connection to the electricity transmission grid.
The plant functioning is supported by commercial software recognized in the international market, to which is added a proprietary software called Sun Vigilant, designed for the measurement, supervision, and control of the main data, the drives, temperature and humidity sensors, and alarms of the plants.
Interconnection to the grid
Inside the plant
Interfacing with the local utility
HV and MV cable ducts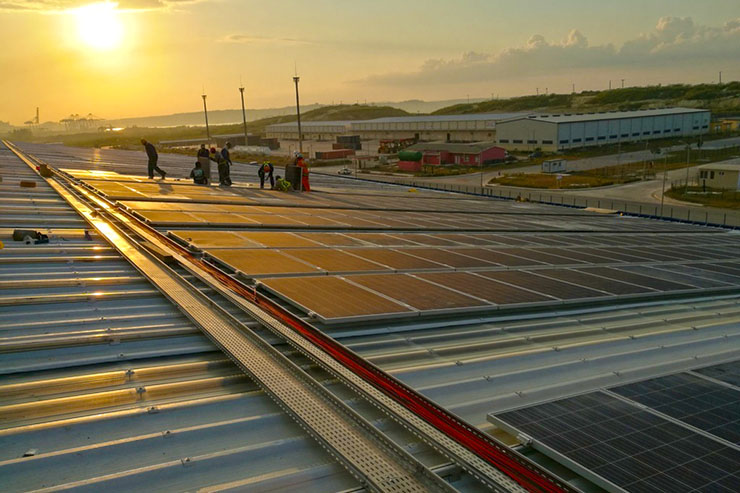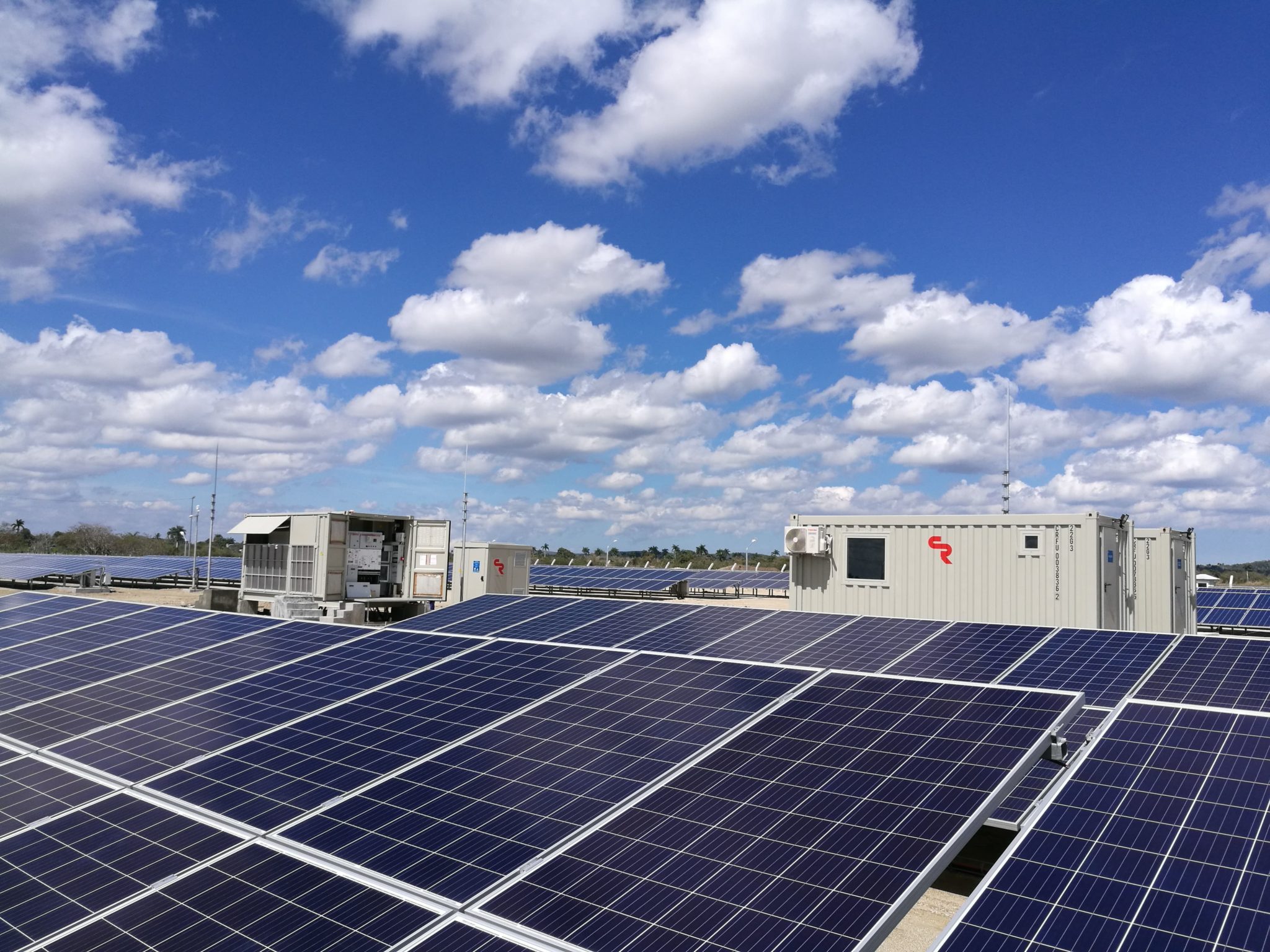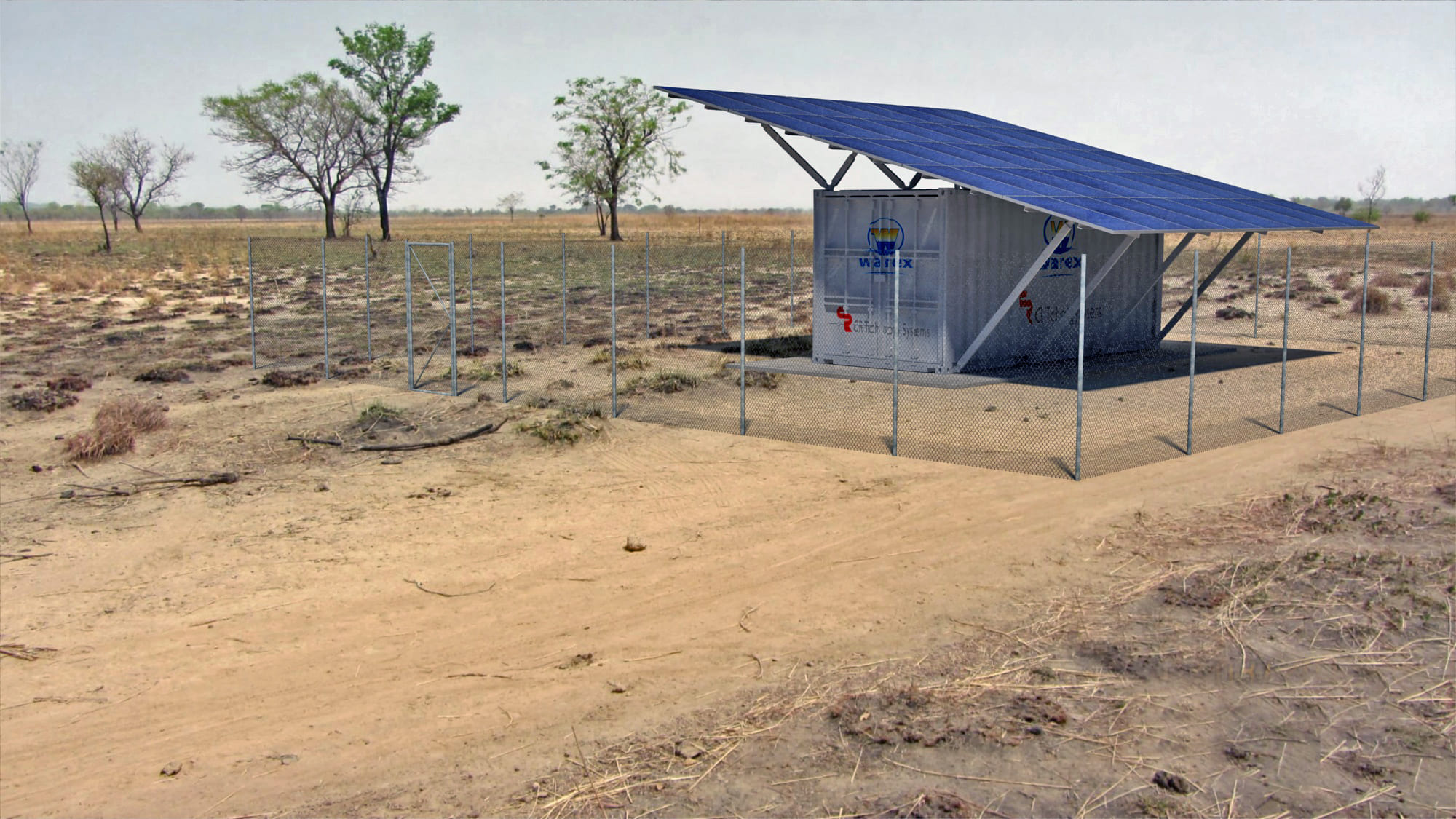 Technical features
Low, medium or high-power plants

Fixed or mobile supports for tracking

Integration with batteries or hybrid systems

Delocalized or centralized inverters with the possibility of installation in special mobile solar containers

Installation of sensors, meteo station, anemometers

Remote control of the single string

Remote monitoring of efficiency and energy measurement parameters

Design, structure sizing, treatments, choice of technology for extreme weather conditions (temperature, humidity, wind, altitude)
Advantages
Long lifecycle

Minimum need for maintenance

Green energy, thanks to all the supply of renewable energy and the reduction of polluting emissions

Reduction of energy dispersion deriving from transport

Long-term investment
Applications
Ground photovoltaic plants

Rooftop photovoltaic plats

Floating photovoltaic plants

Photovoltaic greenhouse & agriphotovoltaic

Generation plants for self-consumption in the industrial sector

Public or private power generation plants

Distributed generation
Related projects to
Photovoltaics
Cipollaretta (Italy)
Design and construction of an E-House, for the Alzo electrical substation, carried out by our Sister Company C.R. Project Service. It is connected to the largest photovoltaic system in the Viterbo area and occupies 101 hectares in the Cipollaretta area.
Camagüey, Mayajigua (Cuba)
The project is addressed to n. 2 photovoltaic plants: Camaguey and Mayajigua with a total power of 5 MWp.