Switchgear MV AIS – ATR
ATR is an air-insulated (AIS), metal enclosed medium-voltage (MV) switchgear, mainly used for secondary distribution power systems. It is also used in special configurations for primary distribution power systems. It is designed and standardized for indoor installations, in line with the IEC norm. It can be equipped either with gas-insulated load-break switches or with an air-insulated disconnector for compartments equipped with a switch, according to the different configurations.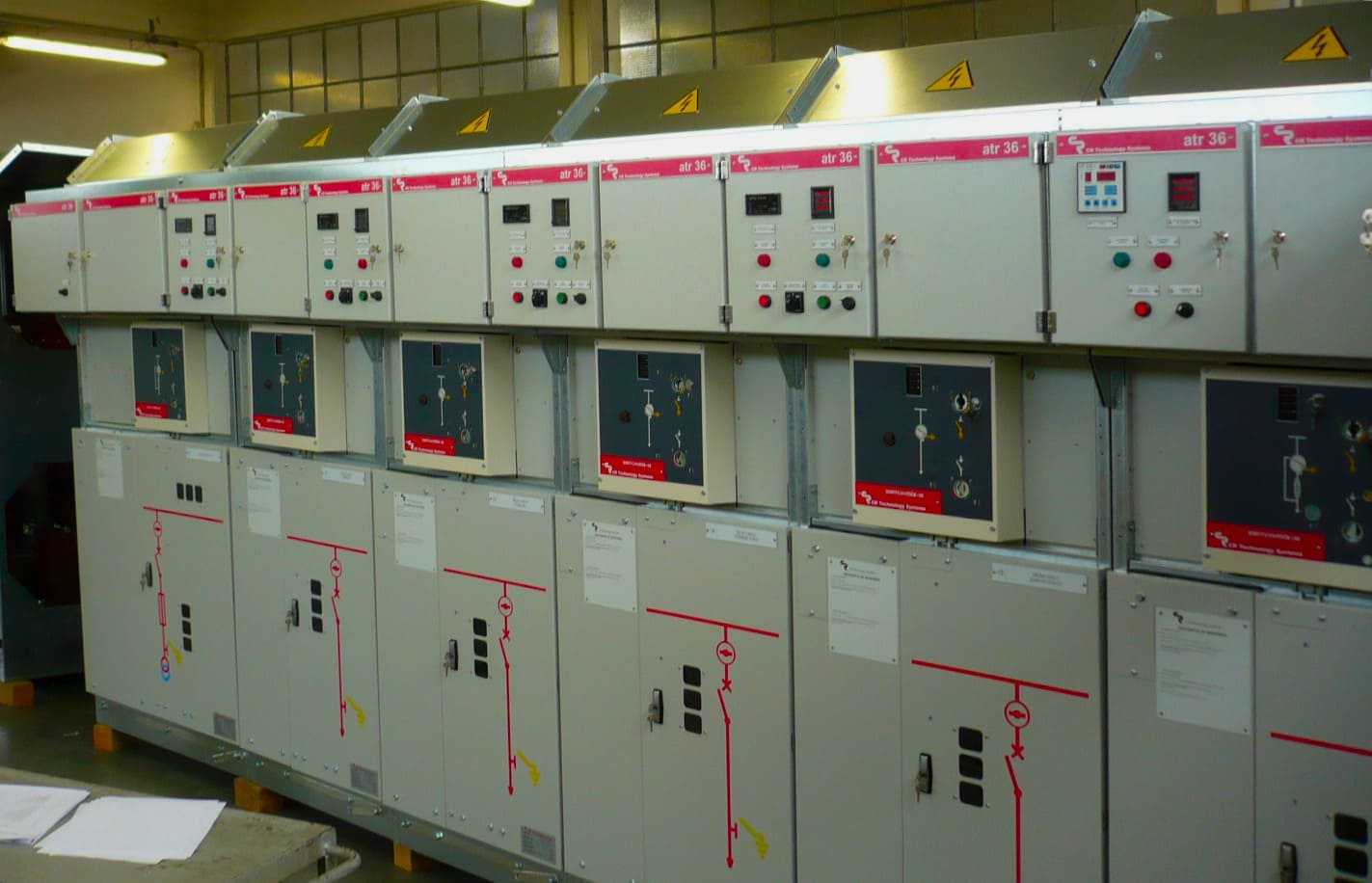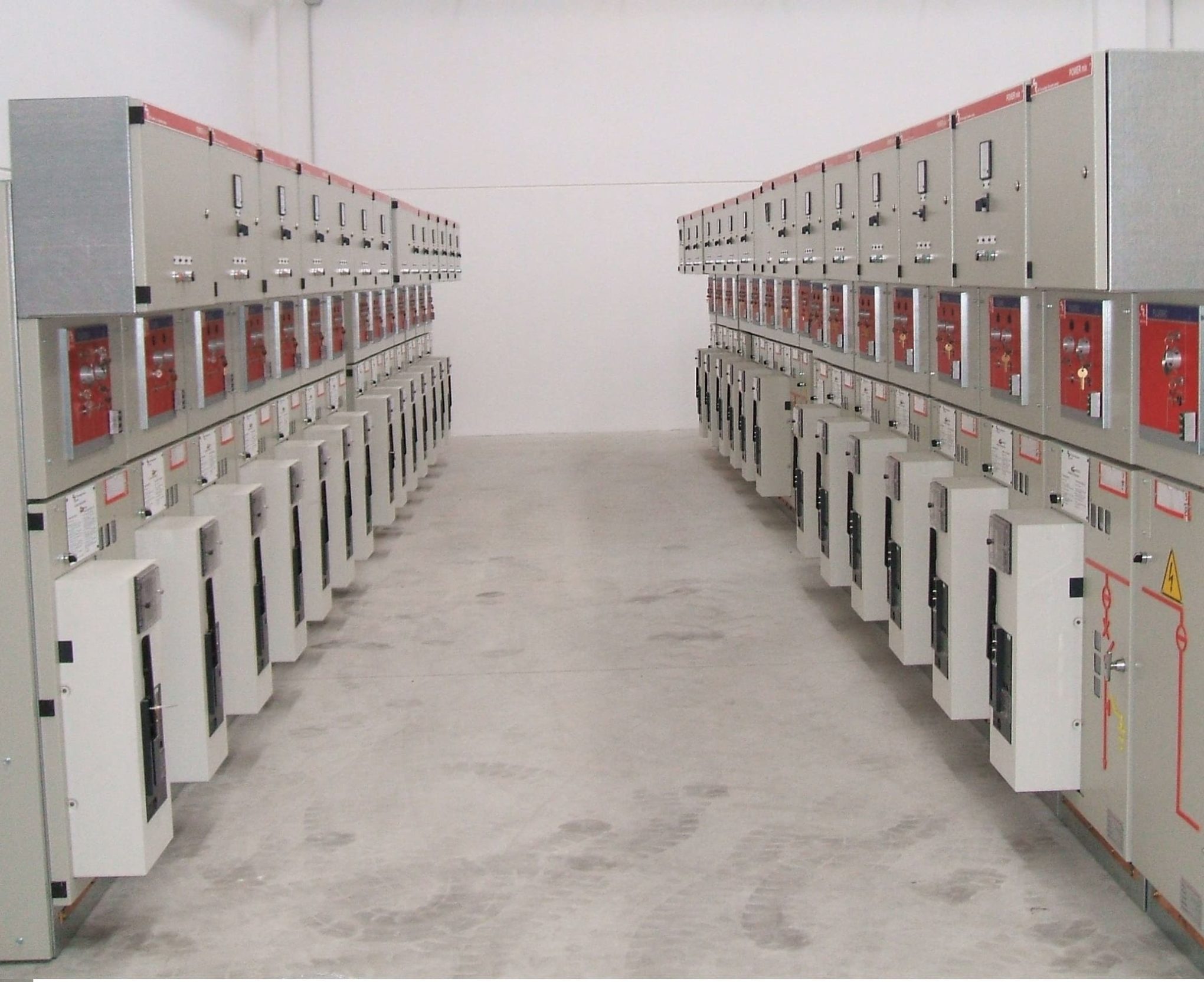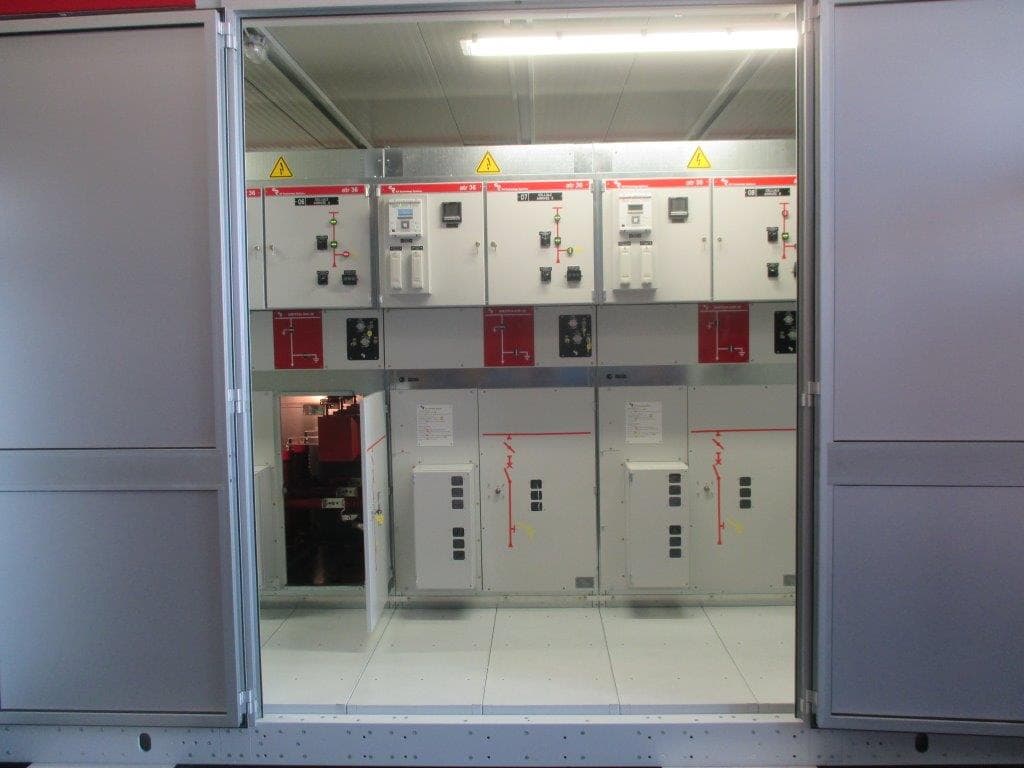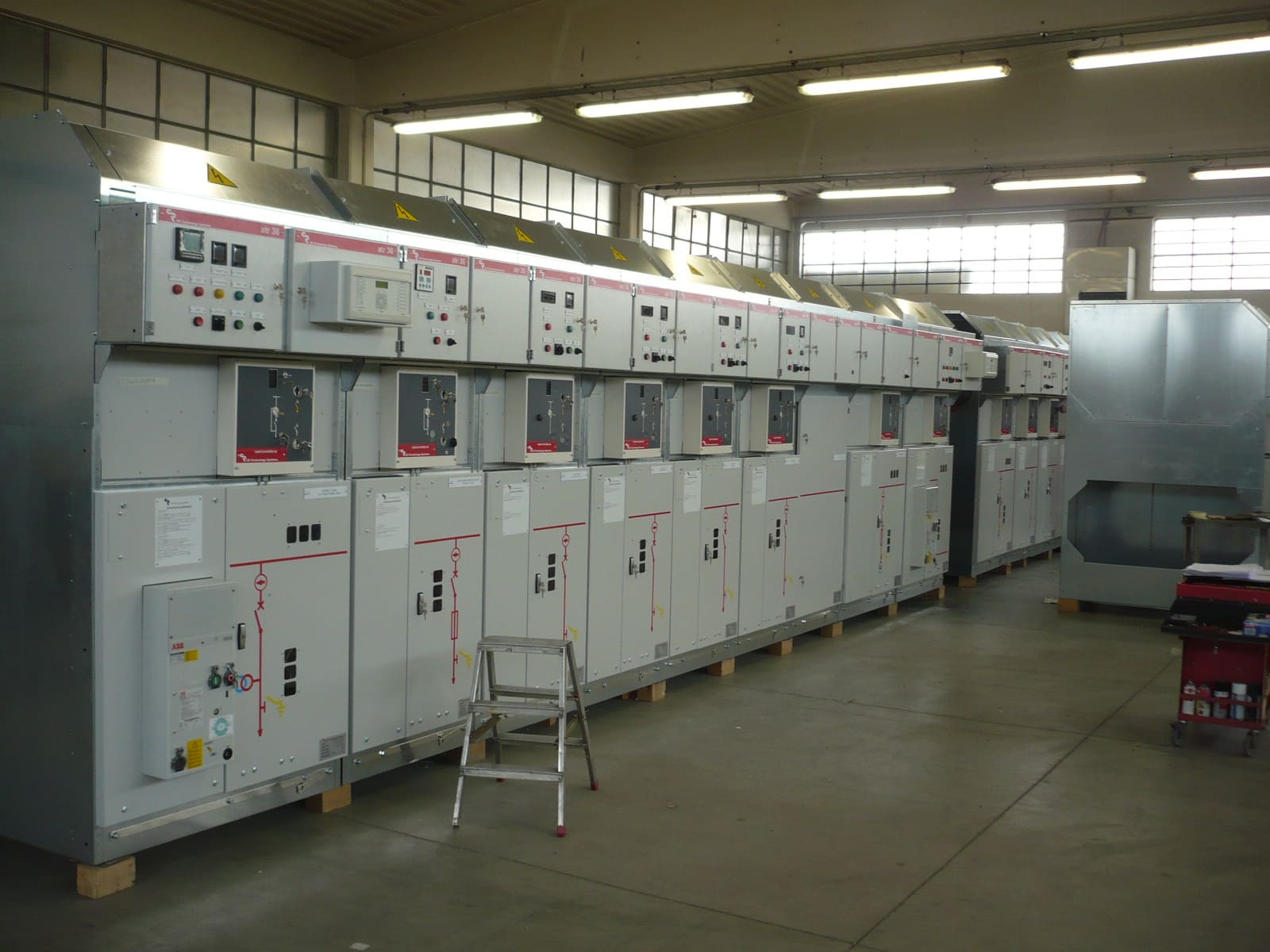 Technical features
Front or back access

Installation of multi-brand breakers, vacuum or gas-insulated

Installation on base frame or on concrete basement

Operators' safety during operations and maintenance, according to Leg. Decree no. 81/2008 and legislation IEC 62271-200

Removable breakers and voltage transformers

Customized and settable digital counters and protection and control relays

Standard or digital synoptics

SCADA system integration

Integration of the thermal control system on bars and breakers, upon request

Integration of internal-arc protection systems, upon request

Integration of fast transfer systems, frequency and load-shedding control, upon request
Advantages
Tailor-made product

Interchangeable breakers

Remote control

Easy ordinary and extraordinary maintenance, thanks to front accessibility

High safety level for the operators involved

Short construction and delivery times
Applications
Oil & gas

Smart grid

Utility on primary distribution grids

Mobile substations

Photovoltaic plants

Wind power plants

Hydroelectric power stations

Other electric energy generation plants
MV ATR switchgear catalogue
2.19 MB
Rated voltage at industrial frequency
Impulse Test Voltage (BIL)
Partition Class (switchghear classification)
Loss of service continuity classes (LSC)
Loss of service continuity classes without switch device
Arc-proof version IAC AFL
*Up to IP54, upon request
* Arc-proof values are based on ATR 36kV
Related projects to
Switchgear MV AIS – ATR
Gonaives e Cabo Haitiano (Haiti)
The project has included n. 4 compact substations, with the aim to supply the electricity in the rural areas of Gonaives and Cabo Haitiano.
Peshkopi (Dibër) - Albania
Design, construction and supply of a medium-voltage (MV) compact substation in Peshkopi, industrial area of the Albanian city Dibër.