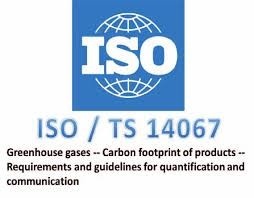 CARBON FOOTPRINT ON PRODUCT
C.R. Technology Systems obtained the Carbon Footprint Systematic Approach product certification in April 2021, assessing its commitment to reduce environmental impact. The certification quantified the greenhouse gas emissions generated throughout the life cycle of our flagship product, the mobile substation, from the extraction of raw materials to production up to its use and reuse, eventual recycling or final disposal.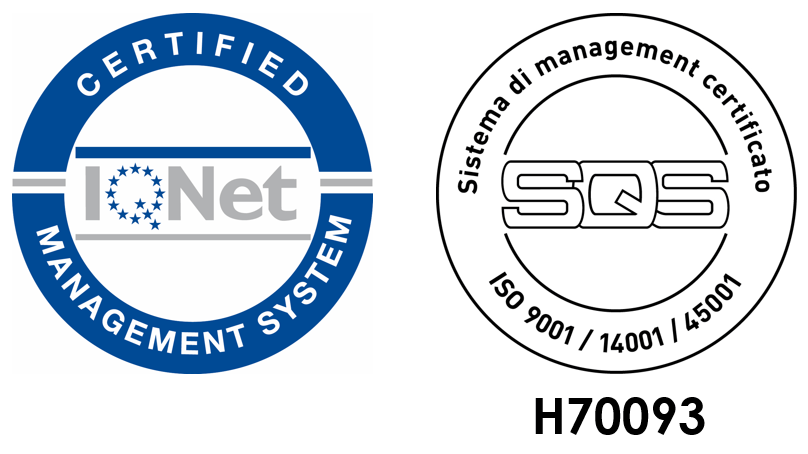 Integrated Management System (IMS) certification
In January 2021, C.R. Technology Systems has obtained the integrated management system (IMS), issued by IQNet, which represents the sole direction of the ISO standards on quality, environment and safety at work.
This grouping of ISOs will enable a continuous improvement process to be implemented, which includes:
ISO 9001:2015 Quality Management System
ISO 14001:2015 Environmental Management System
ISO 45001:2018 Occupational Health and Safety Management System
The advantages of having this certificate are:
Better internal management
Less wastage
Increase in efficiency and productivity
Consistent outcomes, measured and monitored and globally recognized standard
Compatibility with other ISO standards
Minimized mistakes
Improvement of reporting and communications
Better quality products and service
More reliable production scheduling and delivery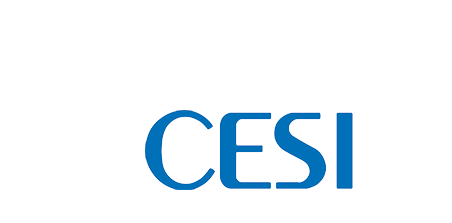 Product certifications and qualifications
It is the process of certifying that a certain product has passed performance tests and quality assurance tests, and meets qualification criteria stipulated in contracts, regulations, or specifications.
C.R. Technology Systems achieved several product certifications and tests products at CESI (Centro Elettrotecnico Sperimentale Italiano). The CESI Type Tests are international certifications regulated by the IEC/EN 62271-200 reg. on medium-voltage switchgear, which assesses the class and the risk-free rate of electrical engineering products. Tests and certifications issued by CESI are internationally recognized by utilities and electromechanical manufacturers, thanks to long-time experience and membership of the STL (Short-Circuit Testing Liason).