"The world is a beautiful place to live and it's worth fighting for" Ernest Hemingway
Our sustainability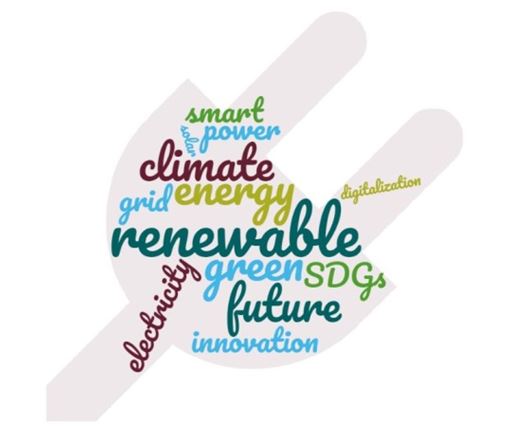 Sustainability and innovation are among the main values of our company, and they are closely connected as sustainability cannot be implemented without innovation and innovation cannot be a driver of development unless it is supported by sustainability.
Our SDG's

To achive a truly sustainable growth path we have committed ourselves to pursuing 4 of the 17 Sustainable Developments Goals most consistent with our #GreenAttitude.
#STRATENERGY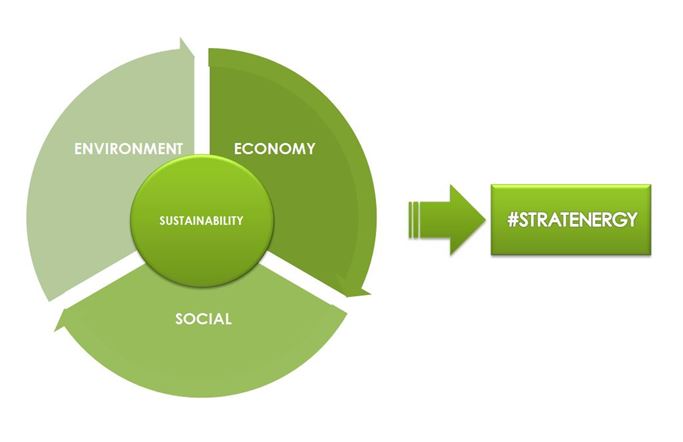 Innovation is changing the energy sector, not only in production processes, but above of all in the design of products and solutions. Our commitment is aimed at to integrating corporate strategy with sustainability, in its three forms: environmental, economic and social, consistent with the values ​​in which we believe. According to this, the concept of strat-energy has taken shape, intended as a virtual container in which sustainable technological solutions and initiatives converge. All this allows our company, in its small way, to make a difference, with an authentic, transparent and collaborative approach.
Our good practices
Plastic free
Inclusion
Reduce environmental impact in the new headquarter
Promotion of the dissemination of culture