Public Lighting
Public lighting solution involves the following steps: feasibility study, design, commissioning and maintenance. The use of up to date technologies and digital control systems allow us to get high results in terms of public areas upgrading, energy optimization, low environmental footprint, reliability, maintenance cycles and economic savings over the year.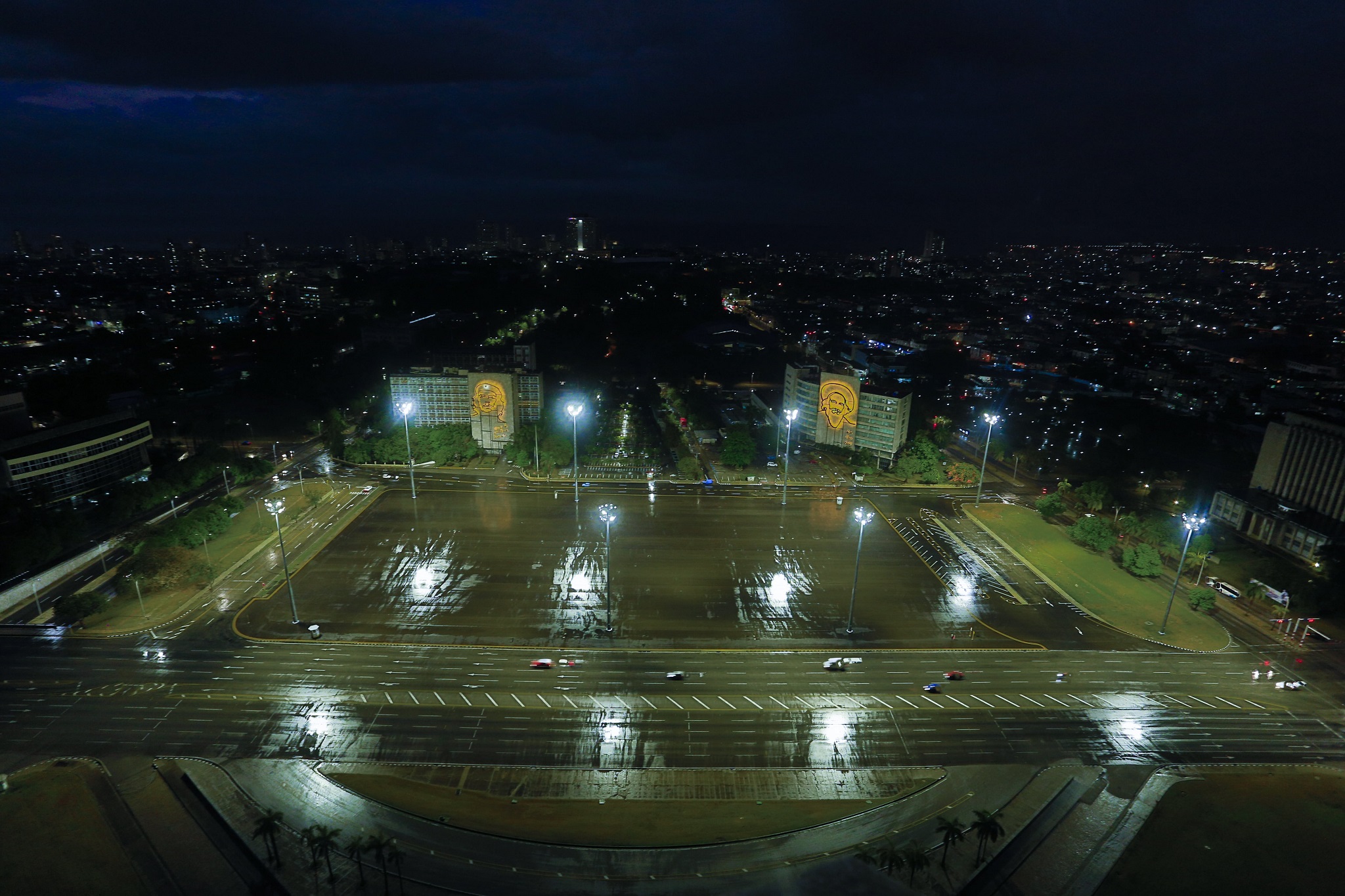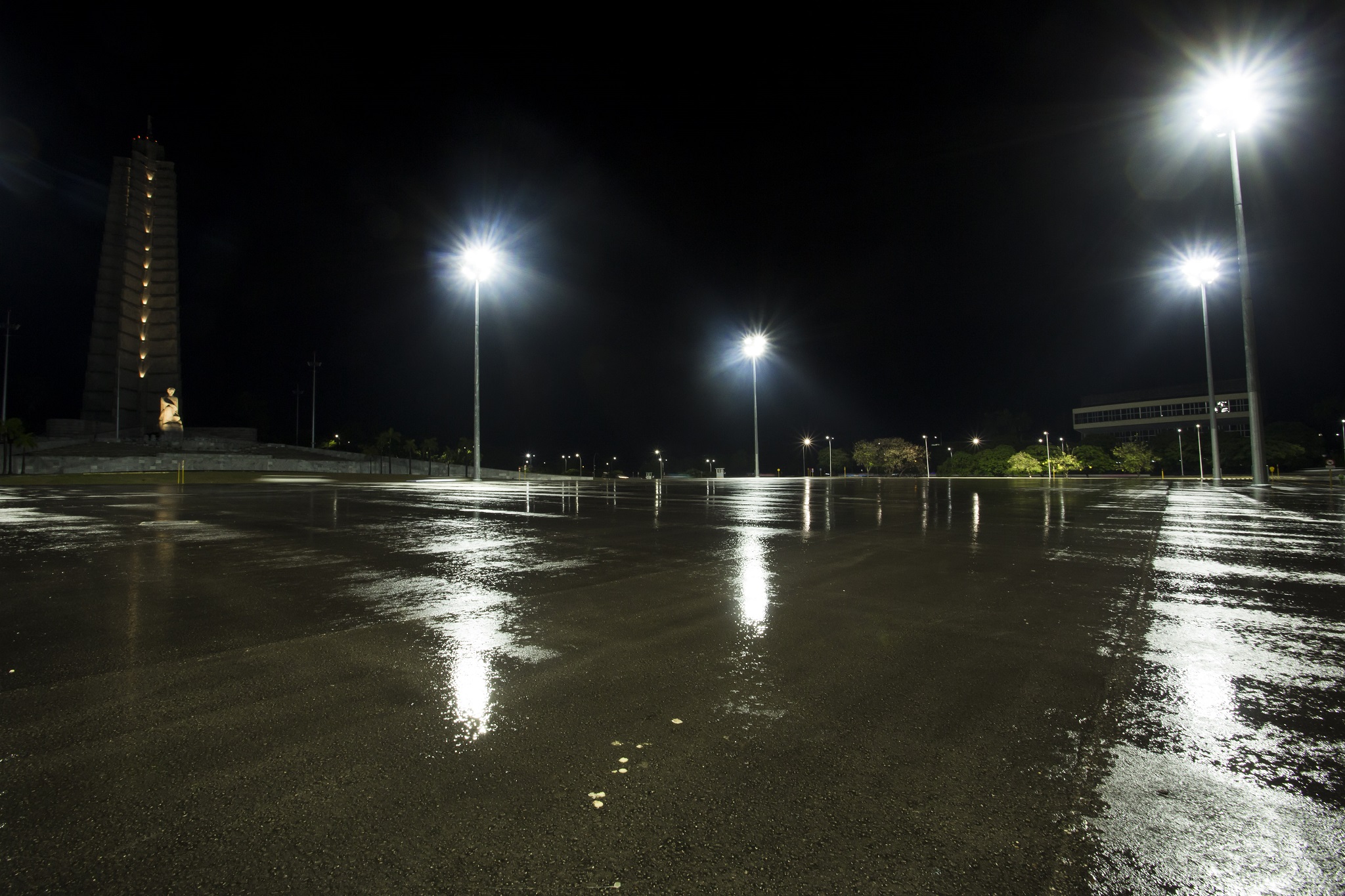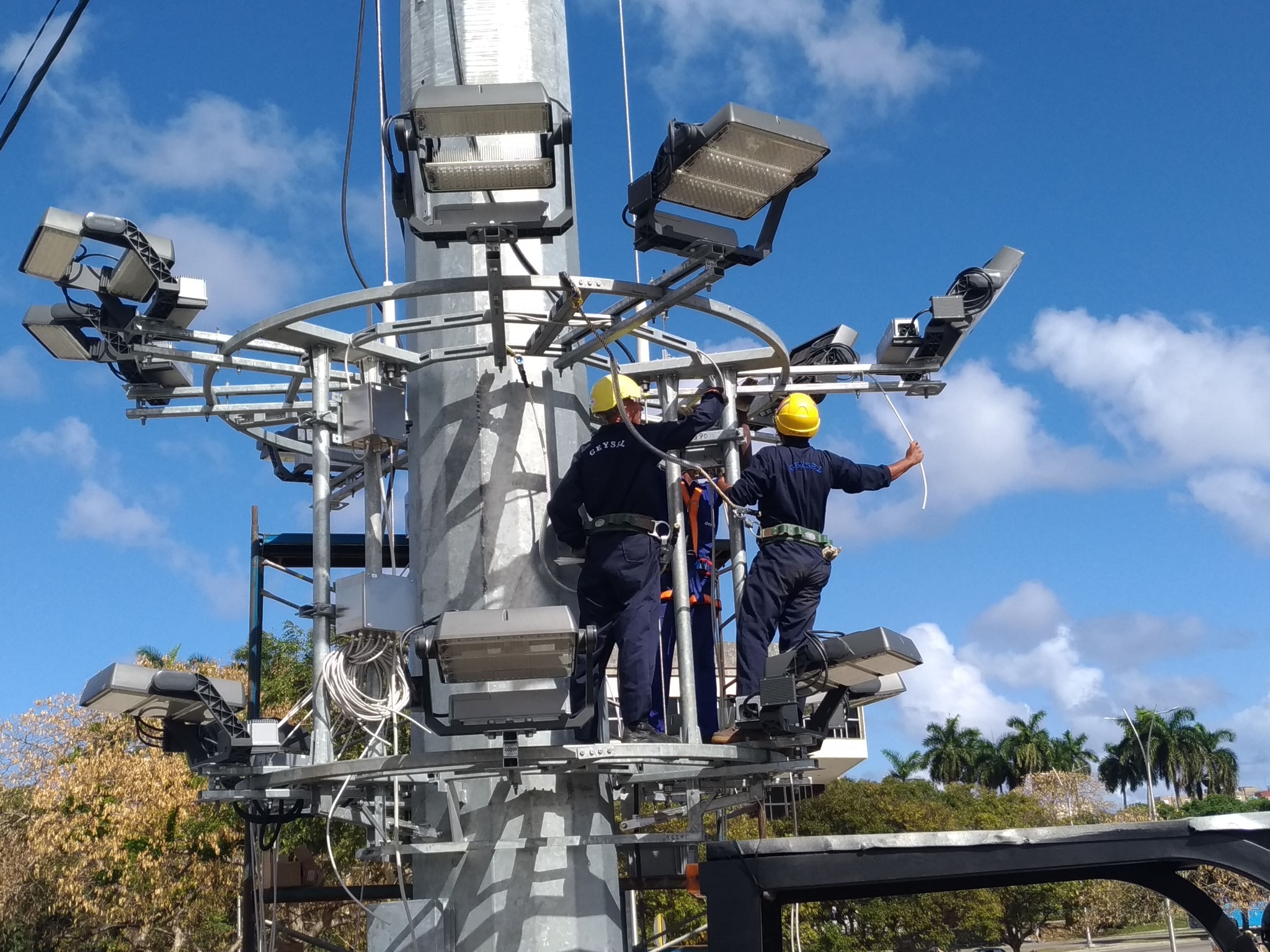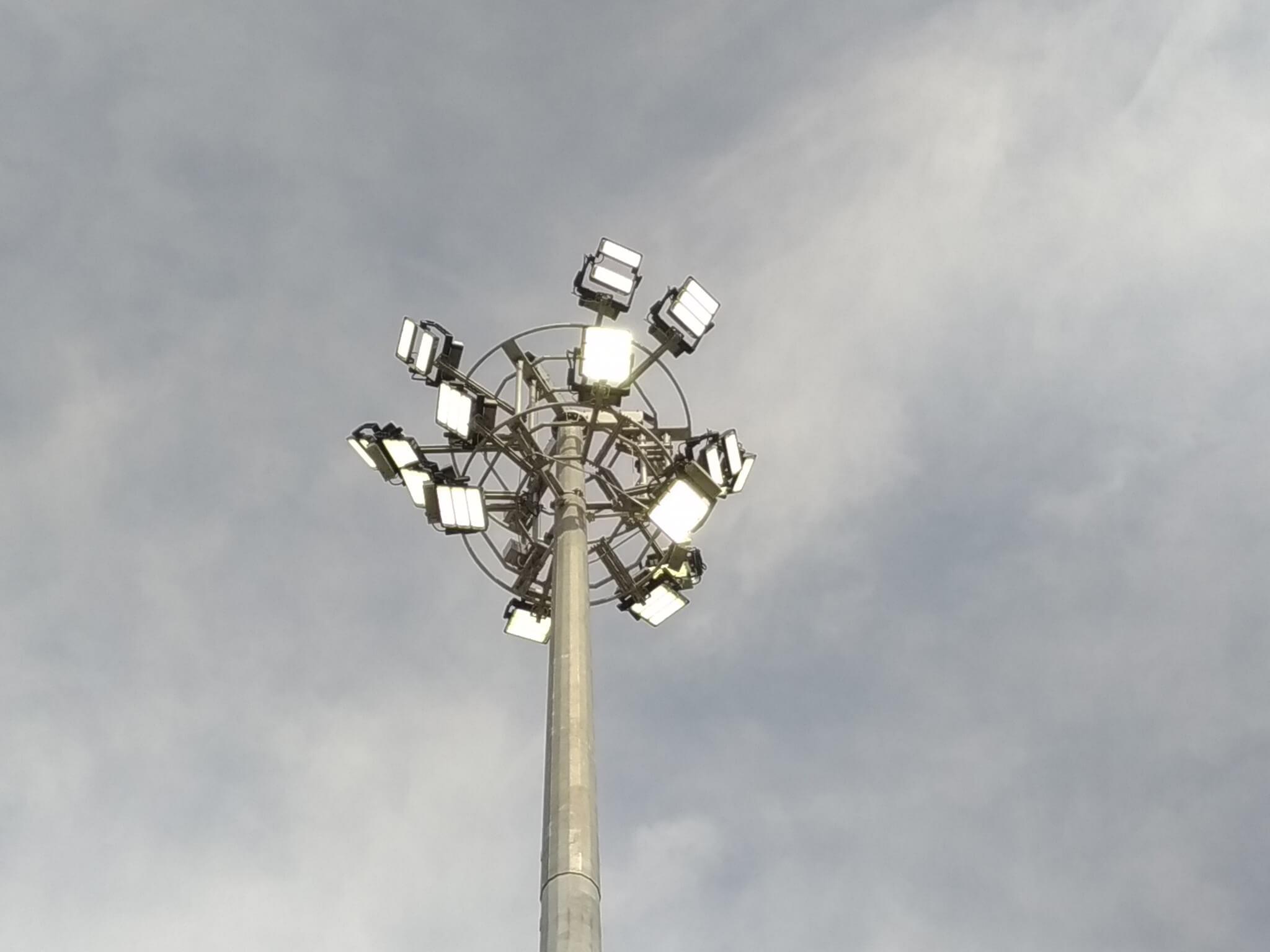 Technical features
Lighting calculation software is developed to select the proper light fixtures, positioning and inclination degrees, in order to obtain the lighting needed

Mounts and light poles are designed upon request, in order to combine the structural and mechanical dimensioning with the client's architectural choice

Light poles, structures and crown high mast light towers in galvanized iron or aluminum are produced on a modular system that allows a rapid mounting on site

LED lights from 60W to 1000W, the choice of drivers and the design of the remote-control system allow to get high-efficiency and reliable lighting solutions, replacing the sodium high pressure lamps up to 2000W

LED lamps and related drivers can work up to seven years, ensuring up to 50.000 switching on/off operations

LED components and drivers are built and tested in conformity with the quality and safety international standards and supplied with CE, UL, TÜV EMC e LVD certificates
Advantages
Improvement of energy efficiency thanks to LED technology, remote control and digital exercise program

Energy consumption saving. Special motion sensors allow to control the lamps' power, thus reducing consumption

Adoption of the Smart City technology. Thanks to the acquisition and the data exchange given from sensors or other digital devices it is possible to control public services (parking, waste, public transports, traffic lights, gas, water and utilities counters) in a more efficient and integrated way

Lengthening of lamps' life cycle and maintenance optimization through digital management
Applications
Public lighting (roads, streets, monuments, squares, gardens, building walls)

Electric substation lighting and outdoor industrial facilities

Stadiums and sport buildings lighting

Airports and railway stations lighting
Related projects to
Public Lighting
Havana (Cuba)
The project has involved the design, construction and installation of the entire lighting system for the luxury Manzana de Gomez hotel, designed in European style by the architect José Gómez-Mena Vila, and its nearby street. The project has included LED lamps 3700K 90-295V AC 60Hz up to 36W IP65.
Plaza de la Revolución - L'Avana (Cuba)
The project has included the realization of a remote management system with power and control panels for the lighting system in Plaza de la Revolución in Havana.